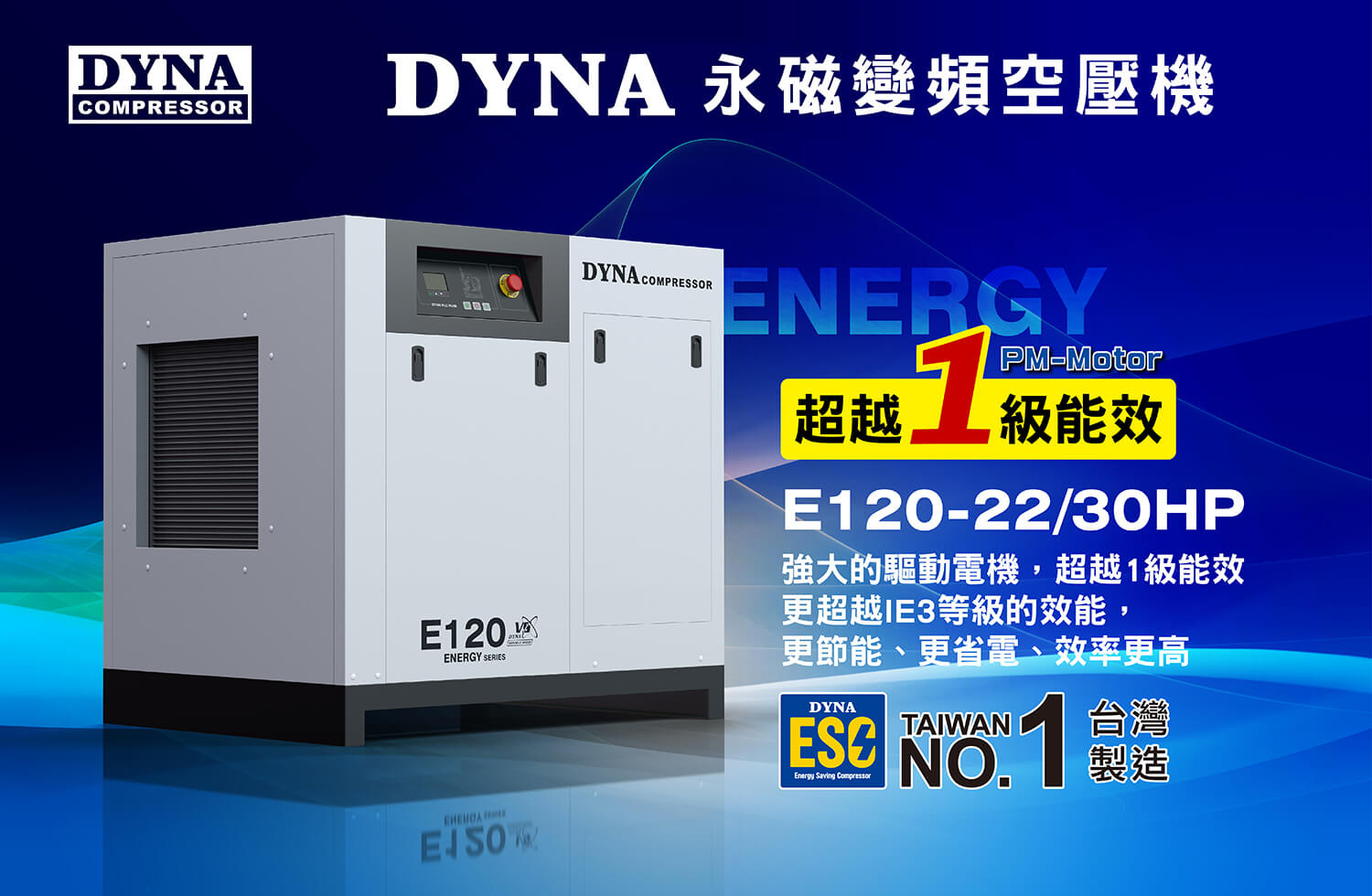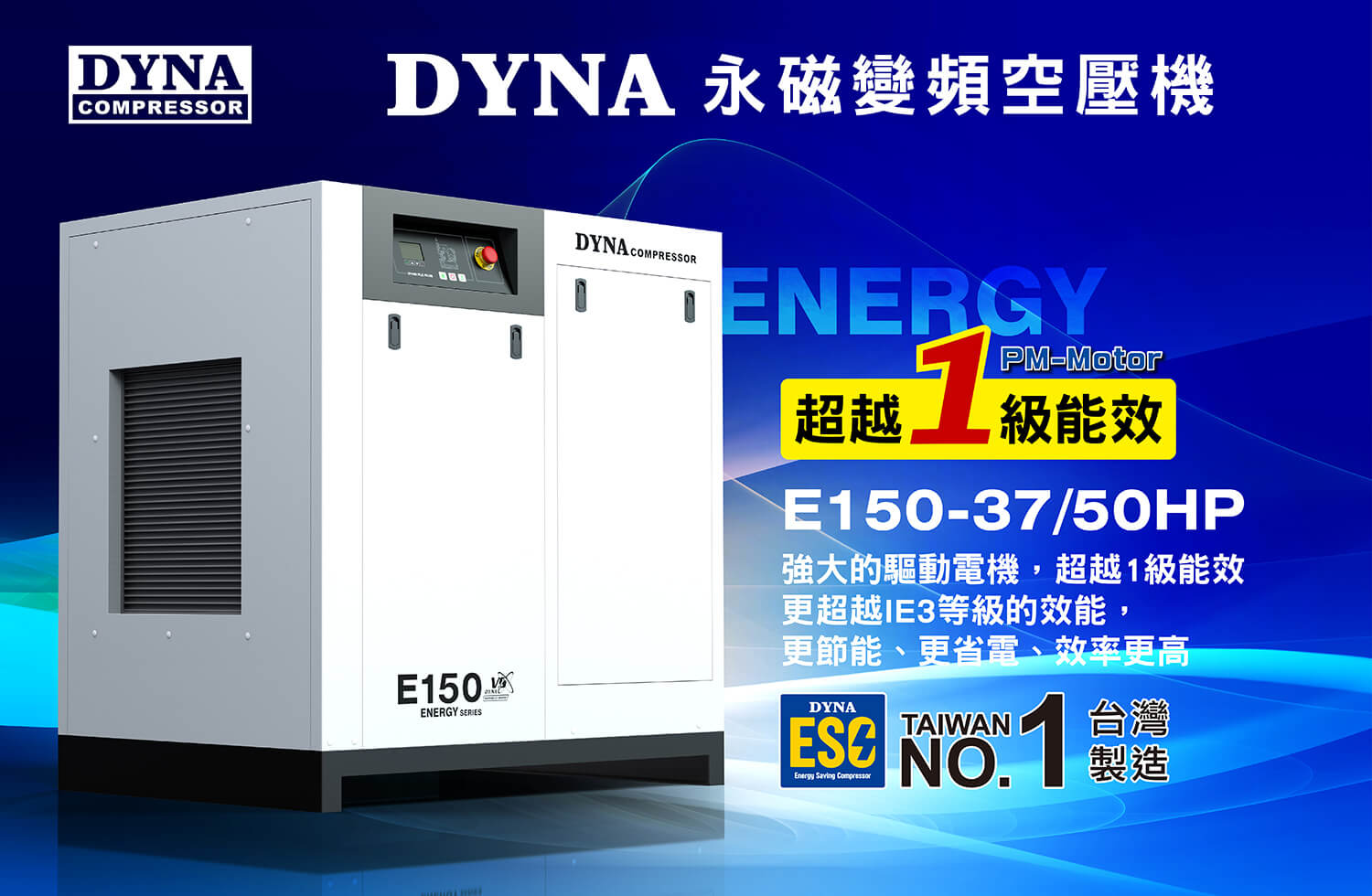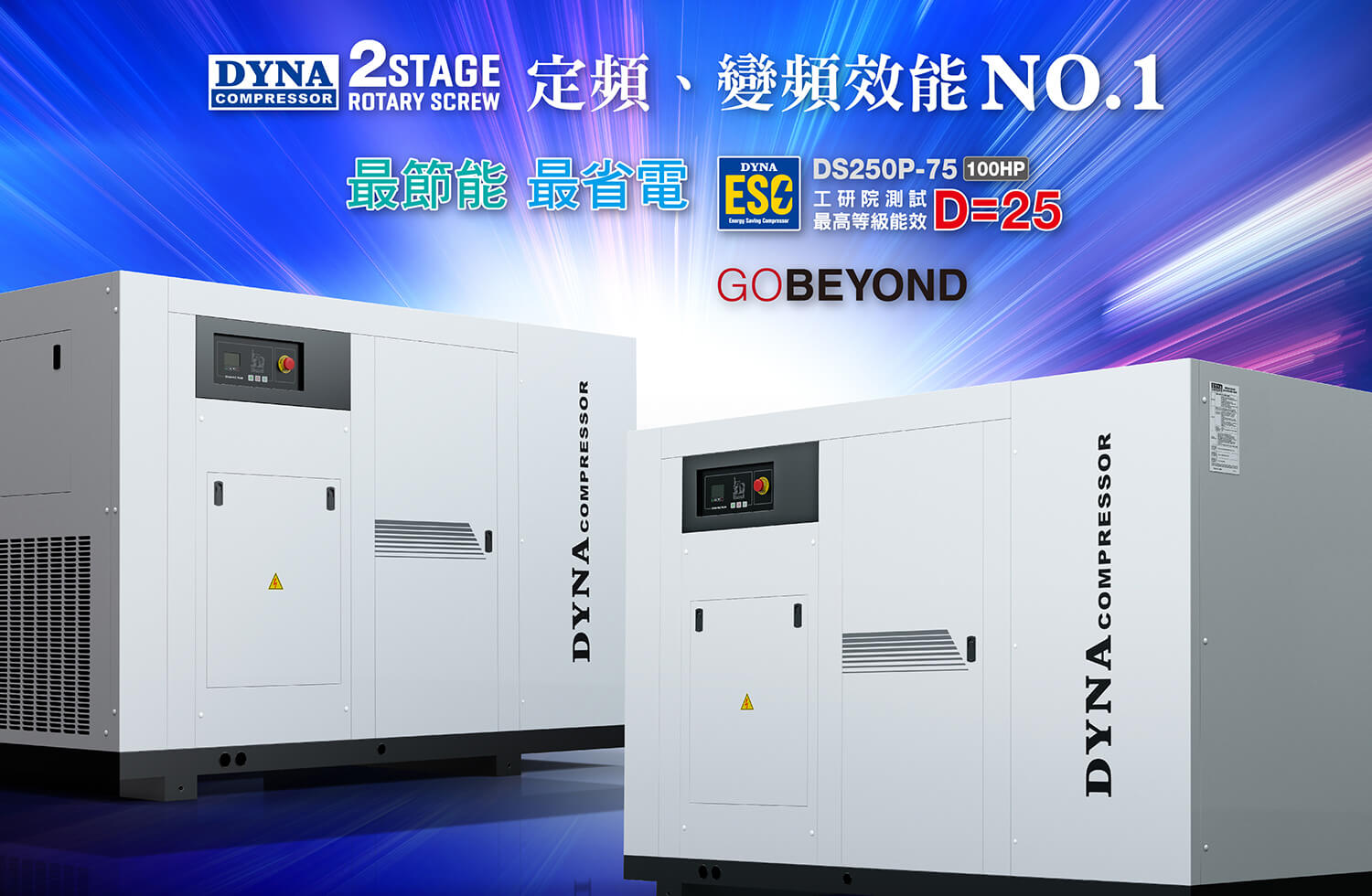 40 years of experience Positive and careful attitude constant improvement quality persistence reputation recognized by market We insist「Quality is our Strength」
Dyna Compressor With continuous R&D and renovation, our product is advance with times, our goal is to be the most competitive brand, professional, exquisite, design that with enough flexibility and mobility to meet challenges of the market.
Customized is our standard procedure. We grab every possible chance to provide new opportunity and vitality for industrial reengineering. Under this rapidly changing, competitive era, the only constant belief of ours is 「quality is our strength」.